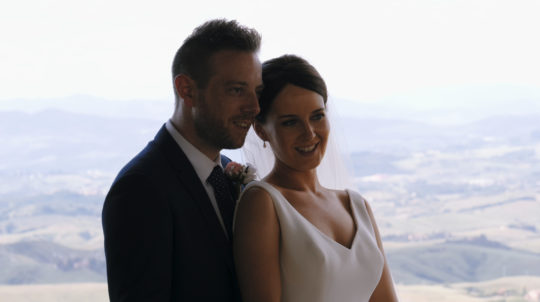 Married on 06/01/2019
Stunning Videos
We absolutely love our wedding trailer video - it was very well executed! Alte Vedute captured some beautiful moments from our wedding day. They were a pleasure to deal with. Extremely professional. Highly recommended.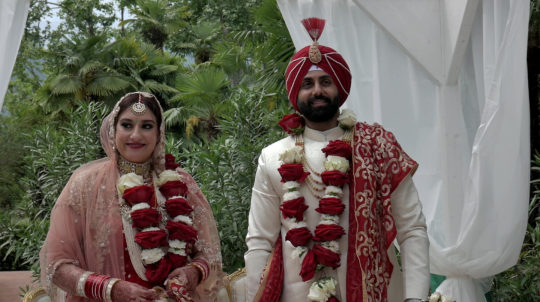 Married on 05/27/2018
Mrs Richa Khaira
Fantastic to work with, they truly did a great job on our wedding. Just all round lovely and professional. Always going the extra mile.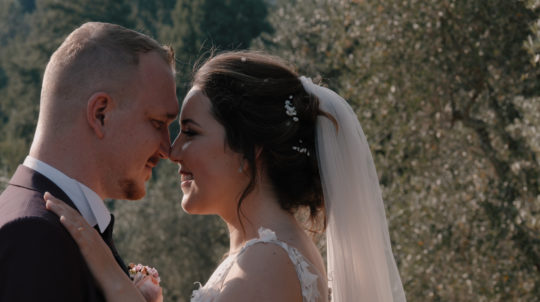 Married on 29/06/2019
Daniele e Daniela super!
Daniele e Daniela hanno saputo seguirci con delicatezza, disponibilità e professionalità nel nostro grande giorno. Sempre gentilissimi ed invisibili sono stati con noi dai primi momenti della preparazione fino a notte fonda; non potevamo chiedere di meglio. Grazie mille!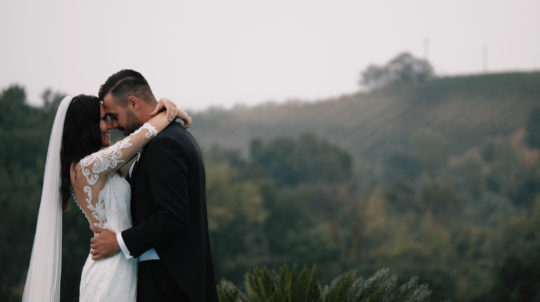 Married on 27/07/2019
Matrimonio
Ci siamo sposati il 27 luglio e nonostante sia stata una giornata molto piovosa loro, con la loro professionalità, disponibilità e gentilezza sono riusciti a rendere tutto magico e spontaneo. Li risceglierei altre 1000 volte.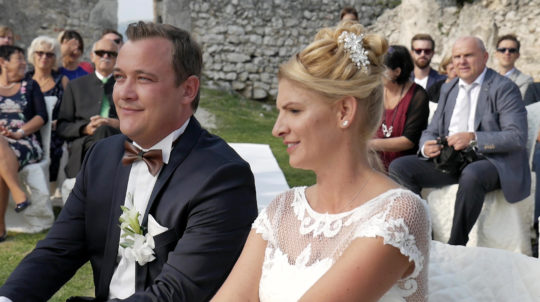 Married on 09/23/2017
Perfect job!
Fantastic footage and a wonderful film of our wedding. Cut, music and quality is just outstanding. Besides that the team was almost invisible during the event and the guests were not bothered.