Wedding Videomaker in Rome
WEDDING IN ROME
Getting married in Rome is the dream of many couples.
Rome, the capital of Italy, is certainly one of the most romantic cities in the world, and words are never enough to describe its beauty.
Rome, also called the Eternal City, is truly fascinating from every point of view.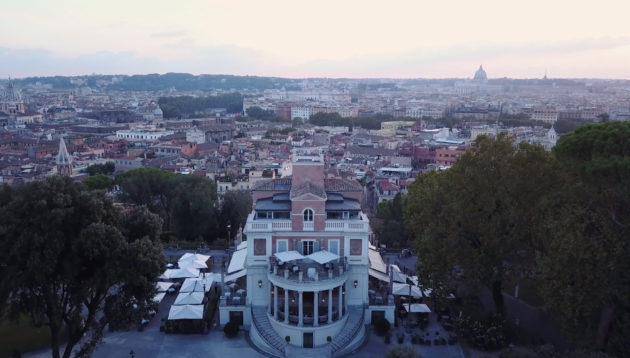 Its monuments, such as the Colosseum, the Pantheon, the Trevi Fountain, its museums, the Vatican and Capitoline, the famous squares, such as Piazza Navona and Piazza di Spagna, are a treasure of beauties able to make each spectator unique emotions, especially on the most beautiful day of each couple's life.
We make elegant and romantic wedding videos in rome